Tether of 3 Foil Balloons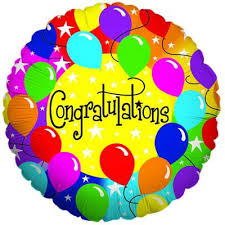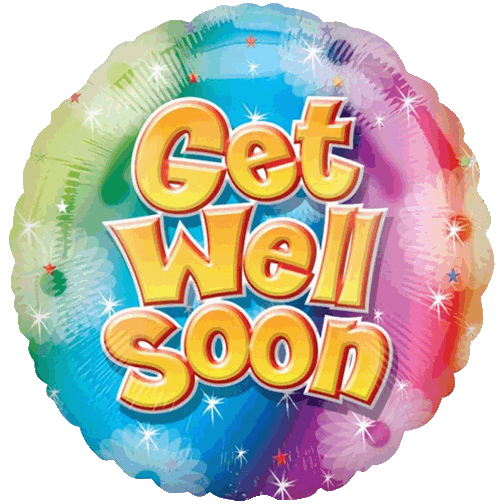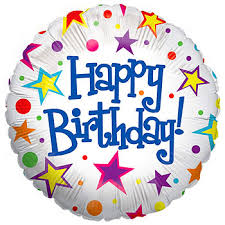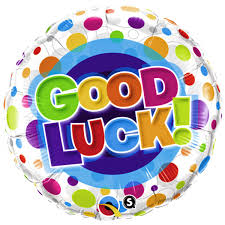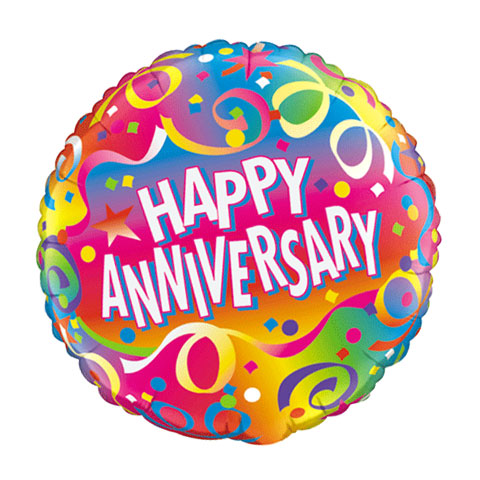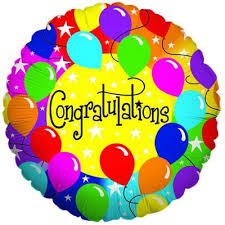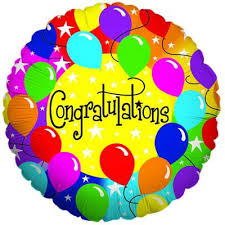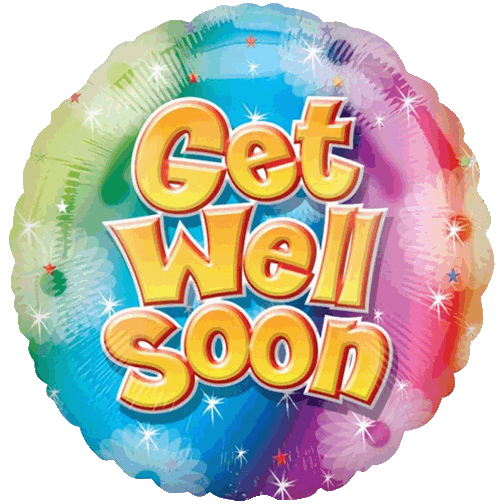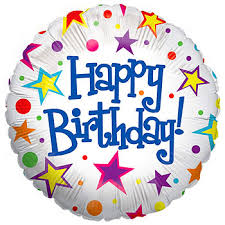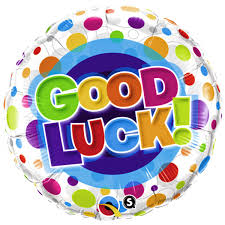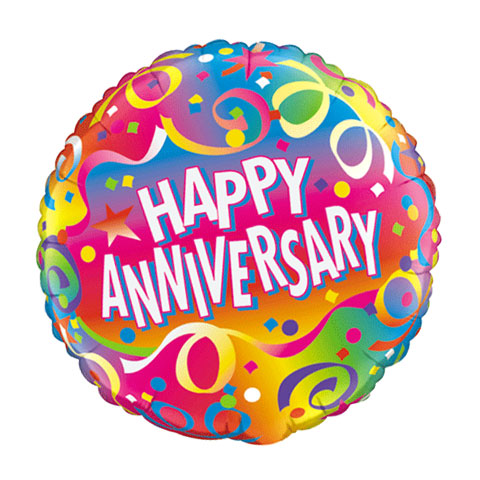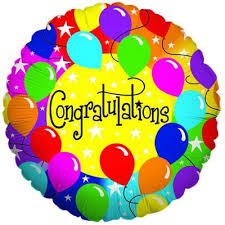 Tether of 3 Foil Balloons
3 x 18" foil balloons tethered together with a weight to create a real wow factor! Choose which message you would like on the balloon from the list below.
If you would like a message which is not included, get in touch and we will do all we can to help.
Please note the style of balloon is for illustration only and may vary.